Hi,
I am testing a project with a relatively large asset, but it seems to have encountered a bottleneck! The clarisse system crashed when the scene loads! Once it is warned by the system, it will not be able to do any saves and program work!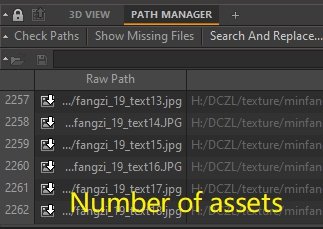 Use "path manager" to diagnose the file path without any problems!
"abc" is more than 800, and the "texture" is over 800! Is it too much? !
I need an experienced friend to help!
Thanks.